Category: Work Permit Exemptions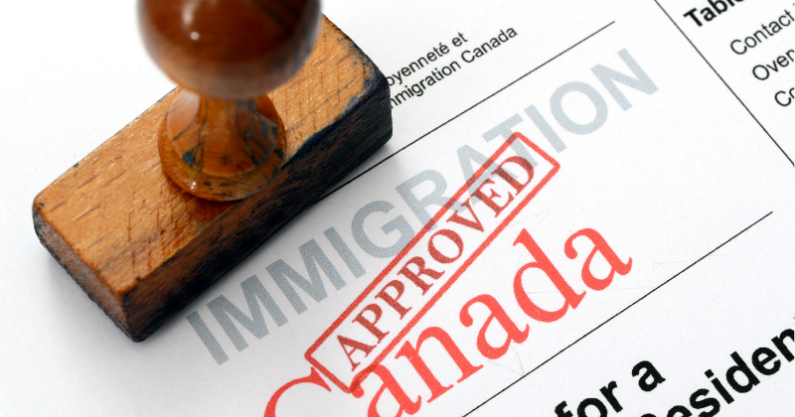 Professionals who want to enter Canada may not need a work permit or LMIA if they qualify as a Professional under the NAFTA Business Visitor After Sales Service category R186(a). If ...
Read More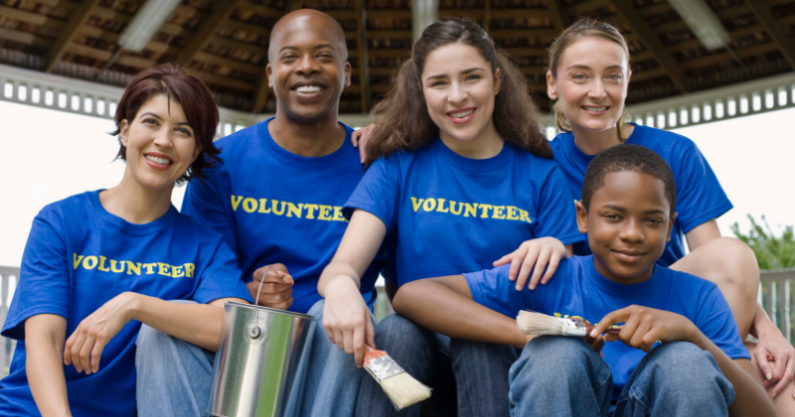 BOOK YOUR FREE CASE EVALUATION Visitors to Canada cannot work in Canada without a work permit. Many visitors to Canada want to know if they can volunteer without a work permit. Sometimes ...
Read More