What's your Express Entry Score?
Are you qualified to move to Canada? Our free Express Entry score calculator will help you evaluate if you qualify to move to Canada as a federal skilled worker and become a Permanent Resident. Try our free Express Entry score calculator on the Ackah Law website.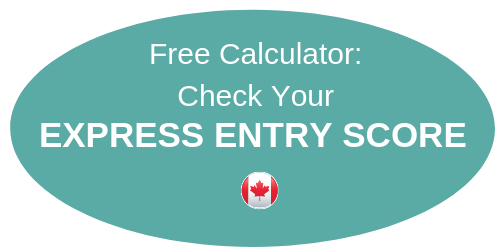 Express Entry
Canada has a point-based Express Entry system that invites applicants to move to Canada based on how they score on qualifications such as age, experience, education language, family ties and other qualifications.
Learn more about Express Entry here.
Ackah Law's Express Entry calculator is a free tool to use as a guide to find out your score and whether you could qualify to become a Permanent Resident of Canada. Assuming all the information you entered on the calculator is correct, a score above 445 usually makes you eligible for Express Entry to Canada.
This calculator should be used as a general guide of your eligibility. In order to verify your results with a legal representative please contact@ackahlaw.com.